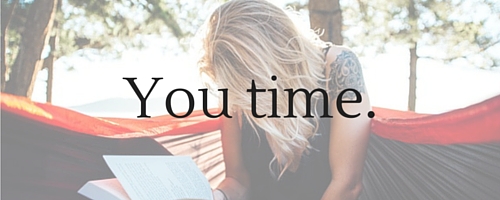 This is a short video to those of you who would like to be better leaders, team builders, bloggers and content creators.
Want a personal invite to my Private Marketing Mastermind?
Follow this two step process:
Send Me A Friend Request Here: http://www.facebook.com/tytribble
Text Me Your Name Here: 206-651-4188
Follow the process and I'll invite you to my private marketing mastermind.  (It's free).
Ty Tribble