17 Facebook Post Ideas For Network Marketers
My way of thanking you for stopping by...
Free Download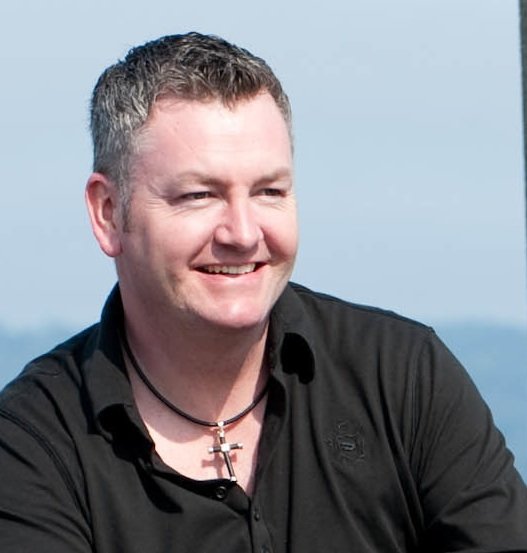 Today is the kick off launch for the Ty Tribble Vlog (Vlog is short for Video Blog). Topics for today: Can you guarantee Internet Marketing success? 10 Week Blog Blitz Here is episode # 1: To connect up and join the Blog Media Blitz, click here and leave a comment:...