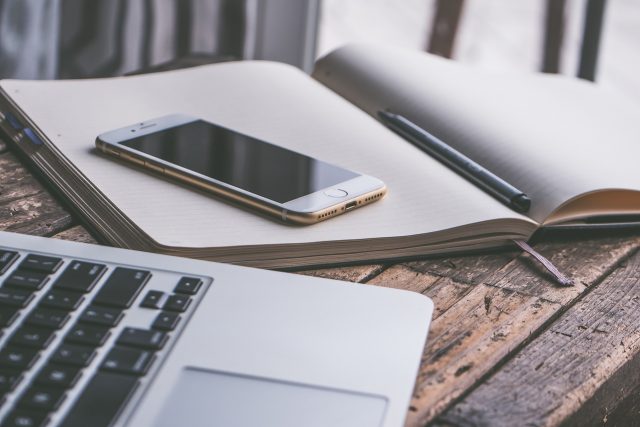 I've been at this home based entrepreneur stuff full time since the early 2,000's and as a human it's easy to go through a lot of peaks and valleys when it comes to being productive.
Days where I sit down at my desk with a list of 10 things I have to get done and 6 hours later, I haven't accomplished any of them.
Distractions are many:
People Want Stuff
Phone Calls
Emails
The dog wants to play.
You go on YouTube to look up a specific video and end up watching 2 hours of Beastie Boys concerts and interviews.
Head over to Facebook to make a quick post and it takes you an hour and a half.
Many people set long term goals and I think they are fine, but I found a little productivity hack to work even better.
Little Rewards Based On Accomplishing Daily or Weekly Tasks
For example, today I am finishing up an insanely powerful sales/marketing page for the system I created for the Network Marketing company I built.
It's gonna take some focus, time and effort to get it done, but it's very doable if I can minimize distractions.
So I set out a little reward for myself once I pass off the page to my developer…a glass of scotch and a fine cigar.
There is a secret cigar bar not far from my home (I call it the south office) and the sooner I finish my work the sooner I'll be in "man heaven" sitting in a comfy leather chair, watching sports on a big screen TV, sipping an 18 year old neat scotch and enjoying an Ashton cigar.
You can do this in your business as well and it doesn't have to be a scotch and cigar.
Could be a trip to the nail salon or a massage or dinner out…heck could be a nap. = )
Want to see your productivity skyrocket?
Attach little rewards to your daily and weekly goals.