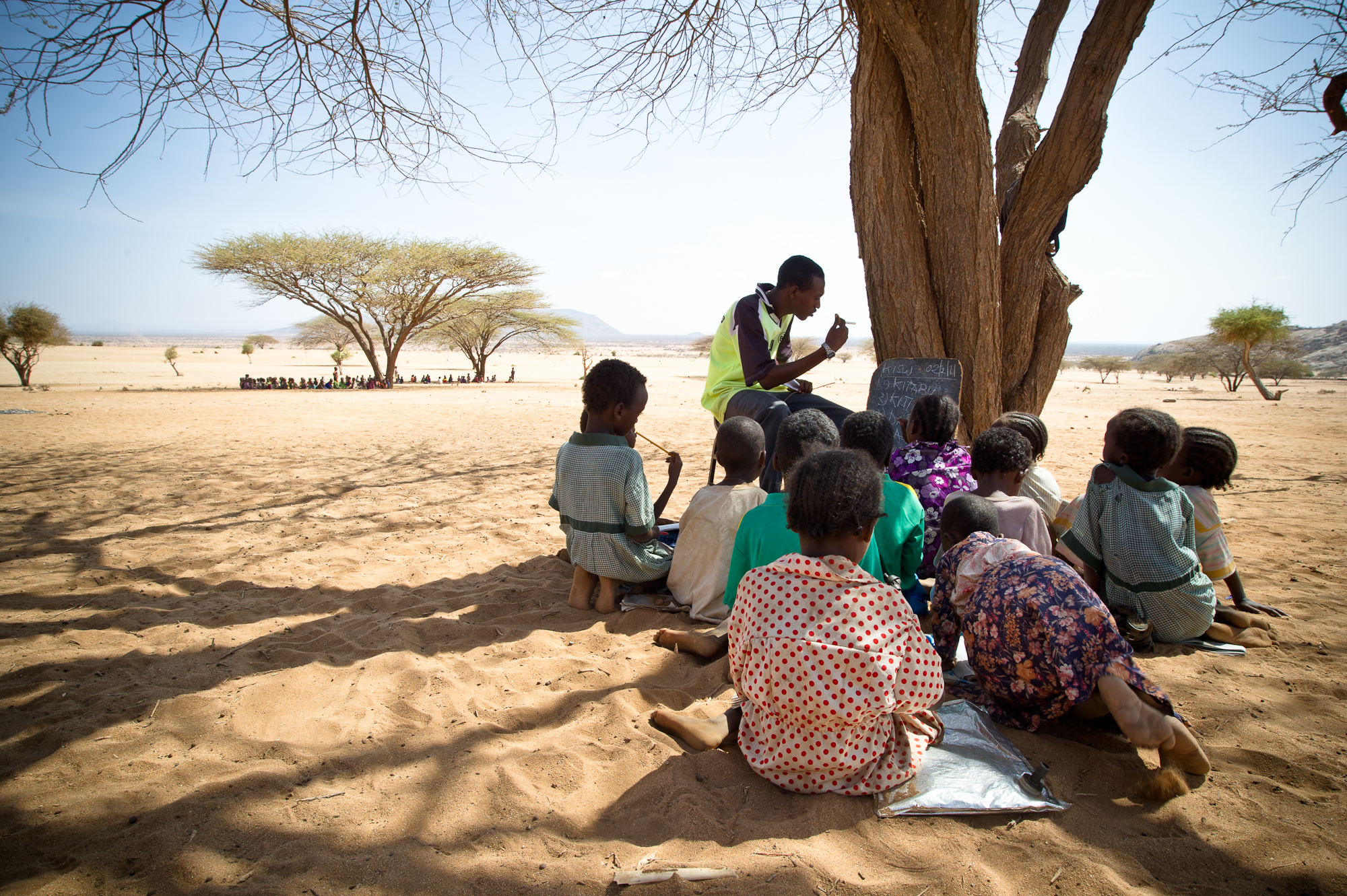 Have you ever felt like everything you have done and accomplished in your life was leading you to exactly what is before you right now?
Like God put you through a "boot-camp" so that you would be ready for his vision for you.
I am helping to pioneer the Social Entrepreneur concept with a company that produces Real Food Technology in an effort to wipe our global malnutrition and reward people who help spread the word.
This is the story of TOMS Shoes: