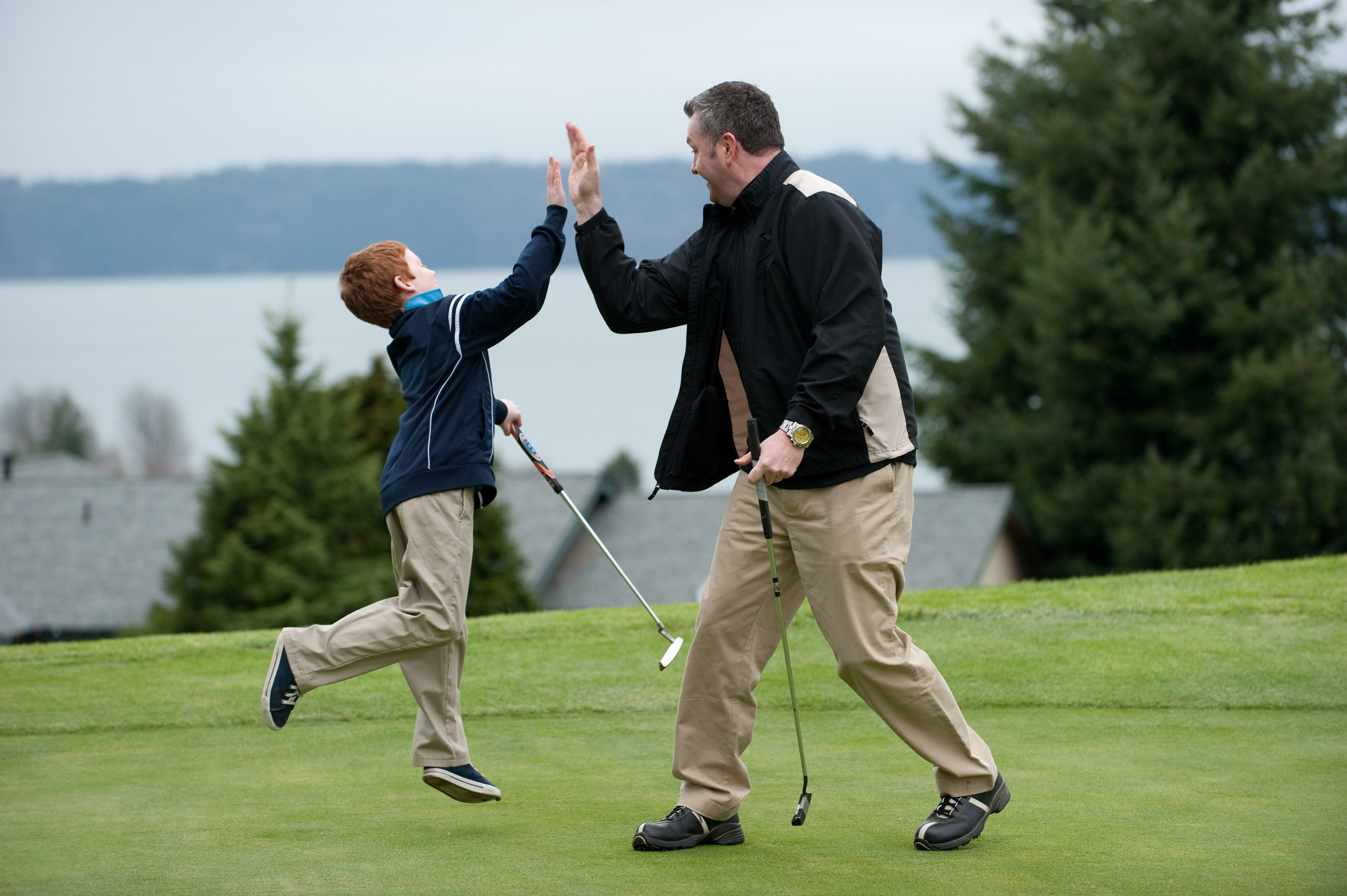 After my last host was hacked, I decided on a fresh start for TyTribble.com, so I moved to a new host, got a new WordPress blog design and deleted all of my old blog posts.  I know it seems drastic, but I feel really good about starting fresh and seeing where I can take this blog in the coming months and years. So welcome to my new digs.  I know that a blog is only as good as it's content and my plan is to post quality content multiple times a week.  My plan is to use more video in addition to writing.
One of the things I am going to do differently about this go around is that I also plan to blog about my own personal blogging strategy.  I plan on doing updates about my traffic, search engine ranking, Alexa ranking and more.  Not long ago I launched an information product called MLM Blog Secrets where I trained people how to develop content and traffic on a new blog.  Granted, this site will be a bit ahead of a brand new blog because my name already gets searched, but keeping track of these stats should be interesting and helpful.
Anyways, I'm glad you stopped by and look forward to "seeing" you again soon.
Warmest –
Ty Tribble
P.S. I recently had a major breakthrough about building a 6-figure income on Facebook.
If you would like to be part of my private mastermind group, creating 6-figures on Facebook
in the next 12 months, watch the "Social Marketing Revolution" on Facebook now.