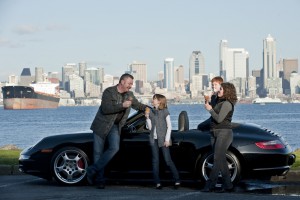 You can spend years learning about Facebook Ads, SEO, Social Media, Pay-Per-Click and hundreds of other marketing strategies, but if you don't have a website and marketing funnel you are probably really tired of spinning your wheels and going nowhere.
Now, for the first time, I am opening up my design team and my funnel building skills to not only create a website and marketing funnel for you, but also personally guide you in creating content and a targeted traffic strategy that will brand you as a leader and attract customers and business partners to your team.
"The MLM blogging game would not be the same without you (Ty Tribble) as the pioneer. I learned so much from you and everyone deserves to learn from you…"

– Ray Higdon
Content Marketing Expert,
Blogger and Best-Selling Author
We'll Create A Marketing Funnel For Your Business
Each person is different, so we will focus on your strengths to create a unique funnel for you, including:
Lead Capture Page
Email Autoresponder Set Up
One Time Offer/Sales Page
Targeted Traffic Strategy
"Ty this training has been absolutely phenomenal. It has changed my entire outlook on life.  I came into this thinking I was going to get help setting up the systems I need in place but it's so much more than that.  You have shown me that it is possible for someone very new to do this and after only two calls.  I can't wait to implement all that you've taught me so that we can get to next week and keep things growing."

– Amanda
Alberta, Canada
Personal Coaching, Website, Blog and Funnel Creation:
Free "Getting To Know You" 30 Minute Coaching/Consultation Call ($150 Value)
WordPress Website and Blog Design and Set Up ($1,000+ Value)
Full Marketing Funnel: Lead Capture Page, One Time Offer/Sales Page, Thank You Branding Page ($2,000+ Value)
Email Autoresponder Set Up and Copywriting Help ($500+ value)
90 Days Unlimited Email Coaching ($300+ Value)
Free Month of Hosting, Email Autoresponder and Page/Funnel Builder ($67 Value)
Total Package Value: $4,017.00
There is a huge opportunity out there for you and I know that this coaching and funnel creation can help you identify and capitalize on your unique situation with your company. I look forward to working with you.
For a short time, we are offering a special introductory price for this program…
Secure Payment Through Paypal
Ty Tribble/Jet City Media
Regular Price: $997 Special Price: $297*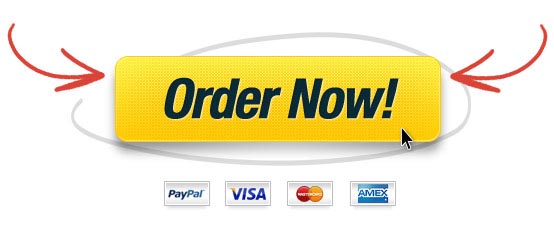 *The special price includes your first month of hosting, email autoresponder and page/funnel builder. After the first month, the tools cost is $67/month.