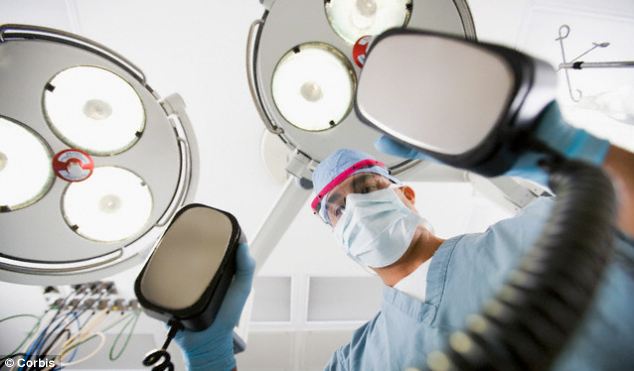 If you are like most bloggers, you probably launched your blog with great excitement.  But then something happened…you got busy with life and haven't updated your blog for a long time.
Well, I have good news…you can bring your blog back from the dead at anytime.
Here are some tips:
———-
Have you ever wondered what it would be like to build a business truly centered around your passion?
Connect with me here:
http://www.tytribble.info