17 Facebook Post Ideas For Network Marketers
My way of thanking you for stopping by...
Free Download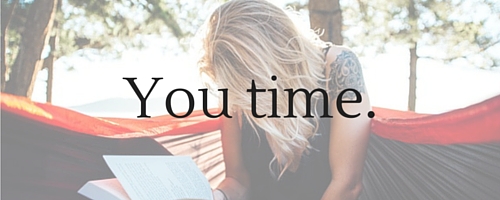 This is a short video to those of you who would like to be better leaders, team builders, bloggers and content creators. Want a personal invite to my Private Marketing Mastermind? Follow this two step process: Send Me A Friend Request Here:...