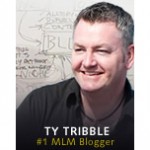 I never mean to abandon this blog, it just seems to get pushed down the list of to-do's sometimes to the point where it doesn't get updated.
Shame on me.
Sad to report that over the years I've done this a few times.
But, the great news about a blog is that it is simply a consistant effort away from resurrection.
If you create 5 blog posts a week featuring good stuff for 1 month straight, the results may shock you.