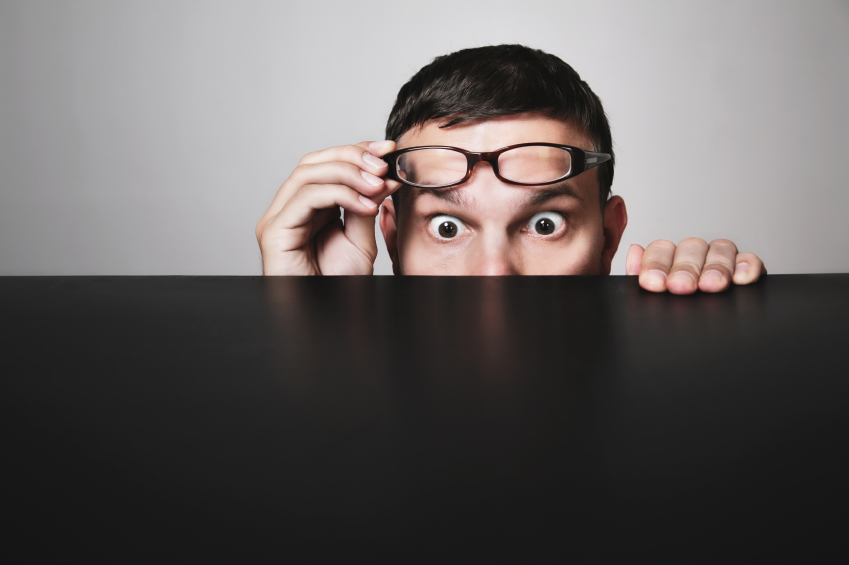 I was once so paralyzed by fear that I actually ran a phone cord from my house out to a detached freezing cold detached garage so that I didn't have to face the fear of making phone calls in front of my wife.
The fear really didn't have anything to do with my wife, it was my fear of failure…that fear of failure was (without a doubt) what caused me to fail for my first 5 years in the industry.
My fear of failure almost lead me to not get involved with my mentor.
Even though it only cost me $39.
Think about it.  My fear of failure almost cost me to fore-go paying $39 for a start-up kit that was the first step to what is a 7-figure business today.
Fear is such a huge issue for so many people that I am working (right now) on landing an expert that can help our Factory members conquer it once and for all…that guest training will be just one of the archive of training we are putting together at The Factory.
Private launch is almost over and a handful of big marketers are starting to sniff around, so if you want to jump on and lock in that $19 price for The Factory, you should do it now:
http://www.mlmlabs.com/products/the-factory/