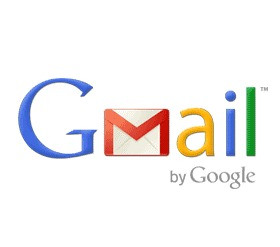 If you use Gmail, there is a good chance that you are reading this email from your "promotions" tab.
Which is cool, because I am a marketer and I do promote things (that I believe in). In fact, I pride myself on teaching my students to promote more often.  Not in a slimey-spammy way, but in a "solution provider" way.
This is why I want to tell you that I just picked up a new training and Wordpress Plug-in that I can't wait to test. It allows you to create your own self-hosted email set-up right within Wordpress.
Yep, an Autoresponder built in to your WordPress site…can I get a whoop whoop?
And right now, it's under 10 bucks:
http://tytribble.com/gmail-slap
The competition in this market charges about $495 for a single license, so don't be surprised if this price goes up quickly. And don't be frightened away by the low-price of this plug-in and training, this is the trend in Internet Marketing right now.
The IM Market is all about Low Price/High Volume (right now).
Technology is moving fast these days, so stay tuned for more cool stuff I find! But remember, if it's something you think you will use – grab it. If not…don't worry about it.
The video on this page will give you a better rundown (along with a sweet (Scottish?) accent):
Talk soon –
Ty Tribble